supplying solutions today, for a better life tomorrow
For over 30 years, Anderson Pump House and our network of dealers and contractors have ensured that central and northern Saskatchewan has had reliable water, wastewater, and water treatment systems.
Now as members of the Aquifer Group of Companies alongside Aquifer Distribution, Wig's Pumps & Waterworks, and Flo-Essence Plumbing and Decor, we are one of Saskatchewan's largest suppliers of water treatment, HVAC, plumbing, and Wildfire Suppression products. With locations across the province, you are guaranteed the same quality service and products no matter where you are located.
We carry many different product types in both of our locations. As Aquifer Group of Companies members, our company transfer truck can get us products from any other branch in just a few days. We supply parts and solutions for: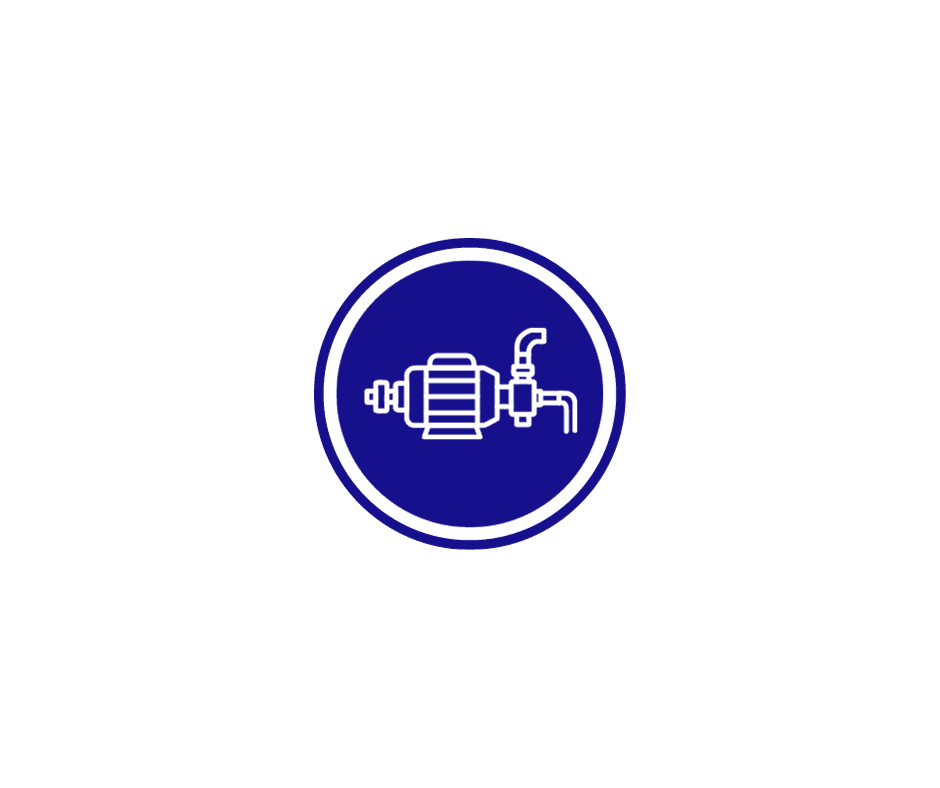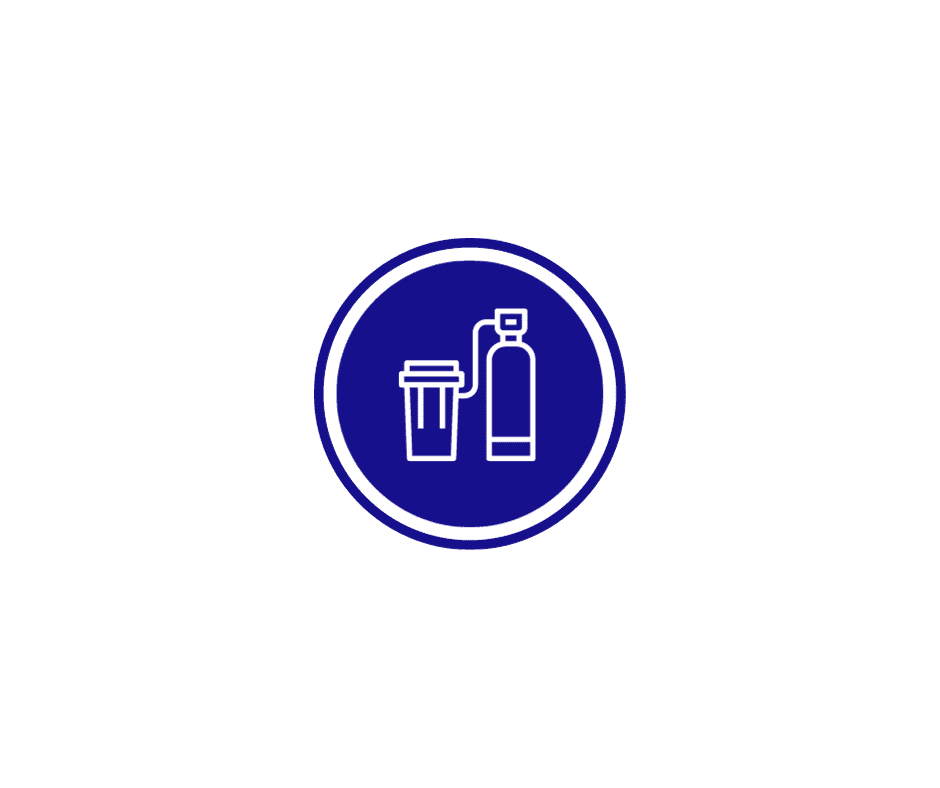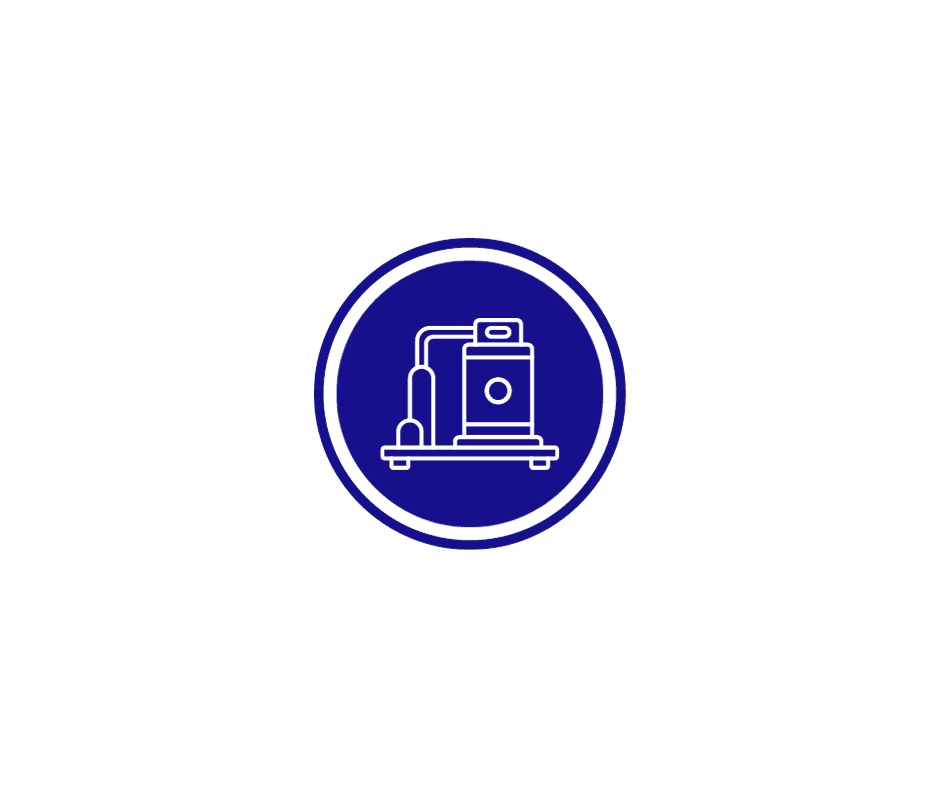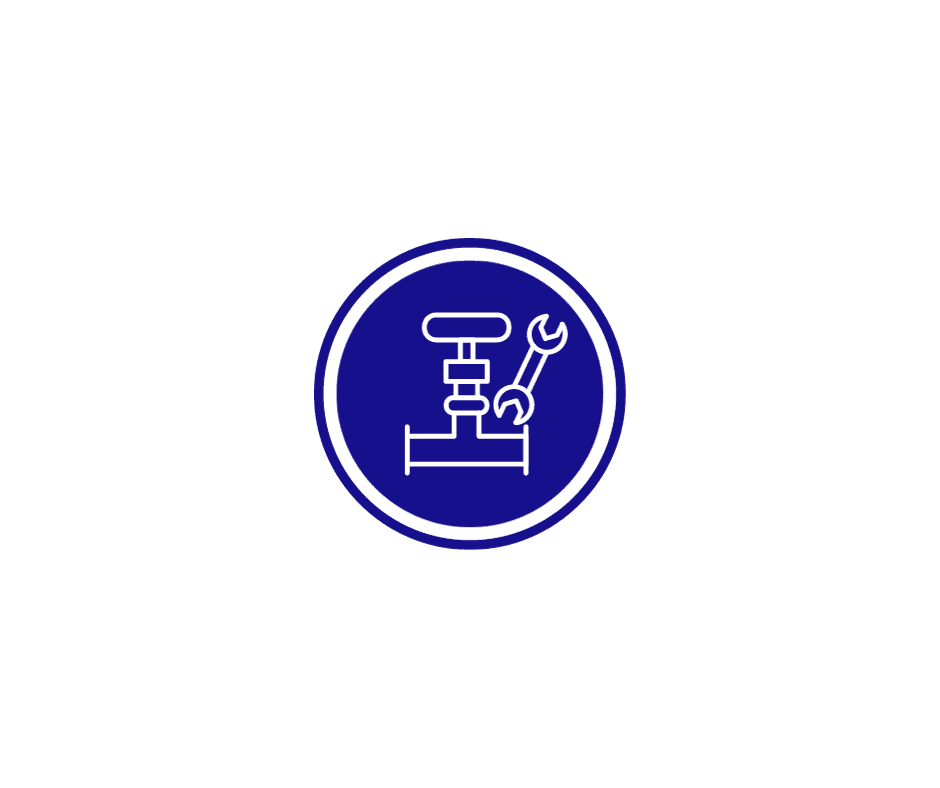 Plumbing, PVF, Waterworks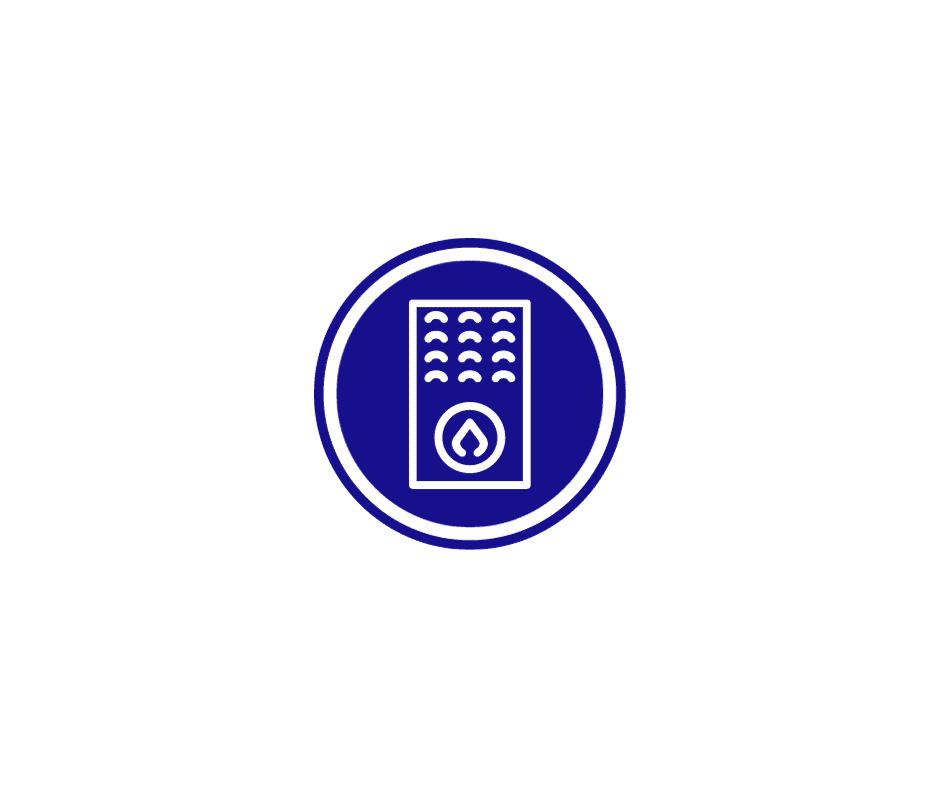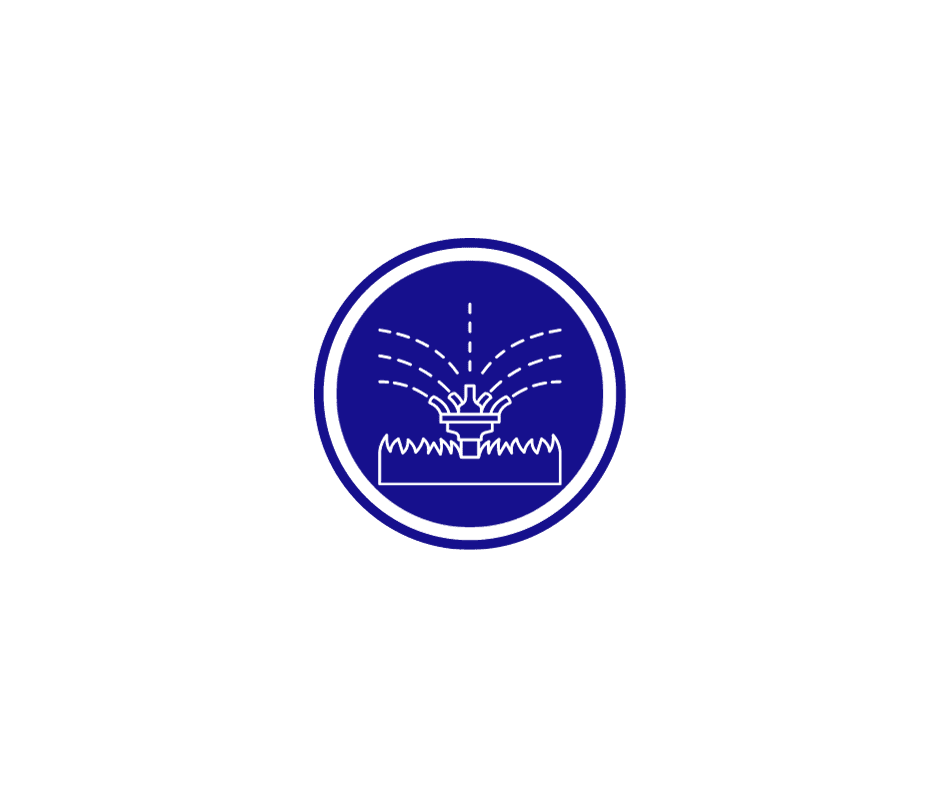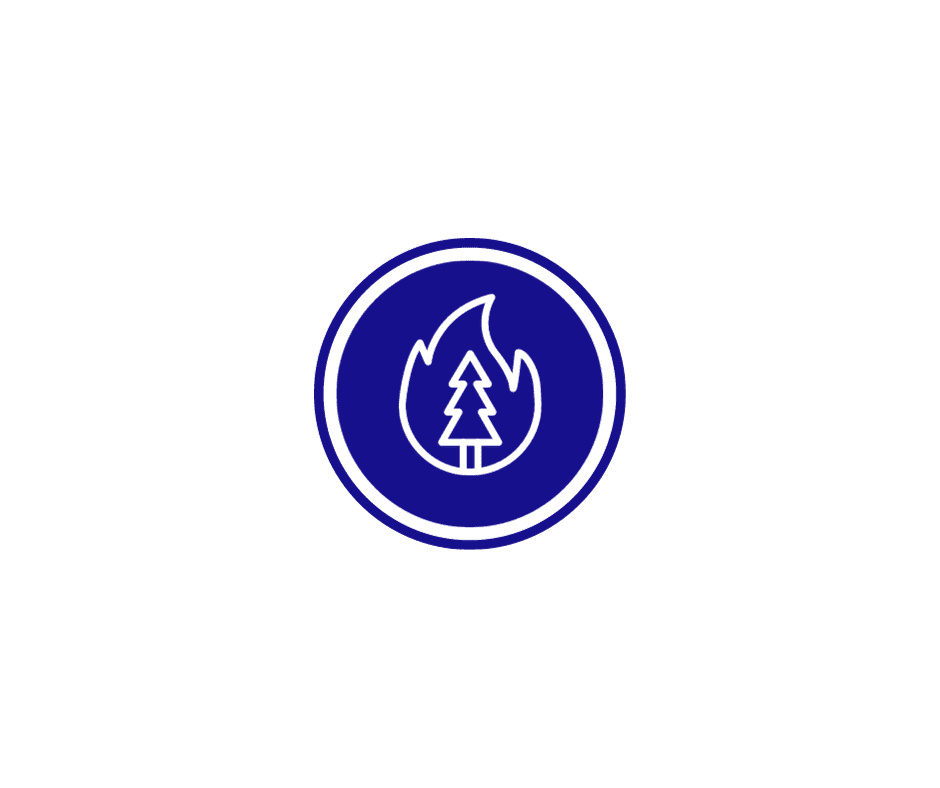 Shop our products on our Aquifer Distribution Website.