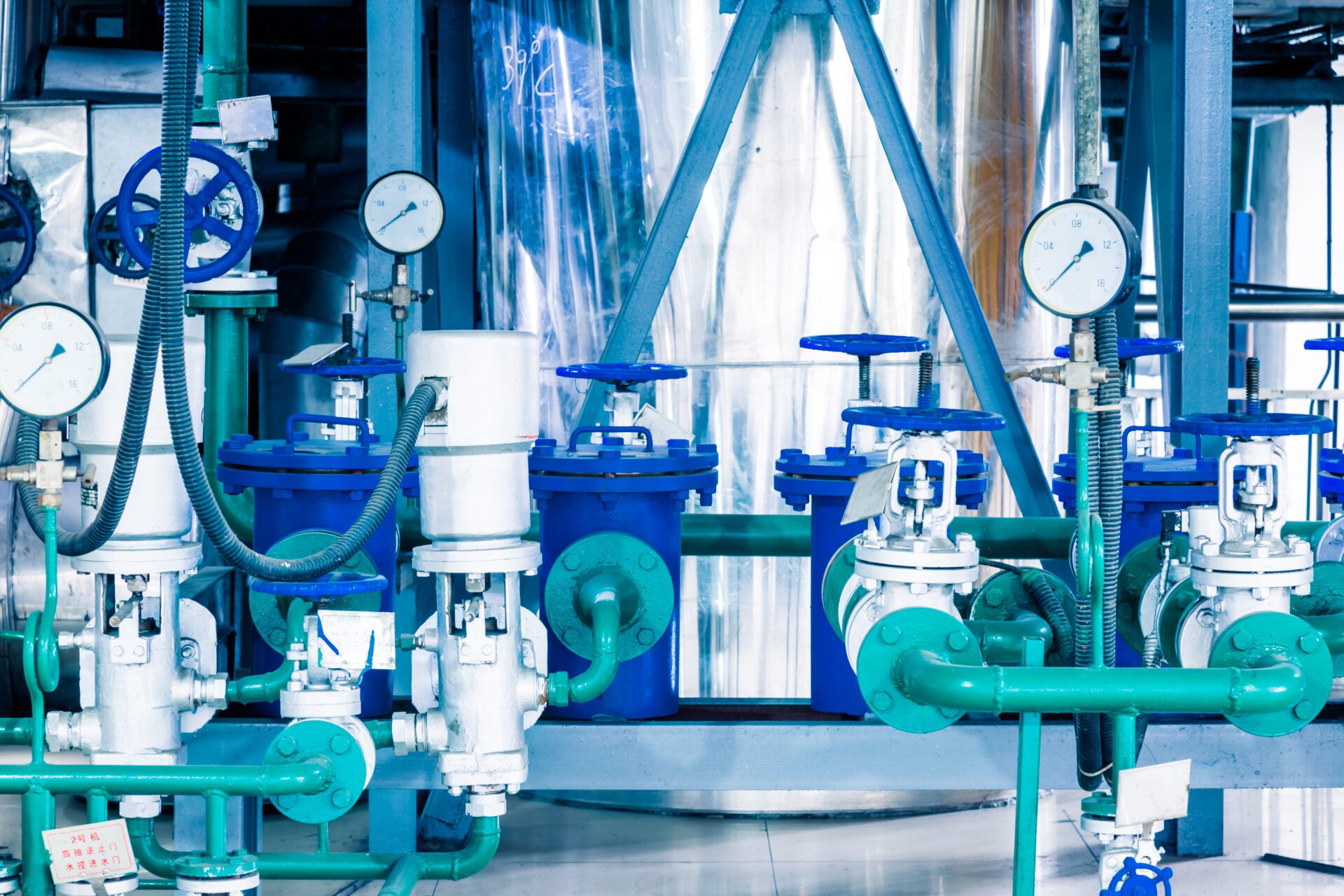 You Can Count on Safe, Clean and Accessible Water Every Day.
Count on Anderson Pump House products, services and authorized dealers to help you get the water system you need.
For over 30 years, Anderson Pump House and our network of dealers and contractors have ensured that central and northern Saskatchewan has had reliable water, wastewater and water treatment systems.
You can count on us for safe, clean and accessible water every day. Count on our products, services and our network of dedicated dealers to provide you with the water systems you need.
What Sets Us Apart
Anderson Pump House is part of the Aquifer Group of Companies. Together, Aquifer Distribution Ltd., Wig's Pumps & Waterworks, Flo-Essence Plumbing and Decor, and Anderson Pump House are one of Saskatchewan's largest suppliers of water, wastewater and water treatment systems.
The Anderson Pump House distribution centers in North Battleford and Prince Albert stock materials from quality manufacturers and can supply you with pumps, water system accessories, water softeners and filters, reverse osmosis systems, piping valves and fittings, underground sprinklers, plumbing supplies and more!
We provide solutions to a wide range of customers from our North Battleford and Prince Albert locations. We supply parts and services for:




Plumbing, PVF, Waterworks